Making an impact, one chapter and one community at a time
AO MODESTO SPONSORS LOCAL TEAMS
All things incredible have been built from the ground up. American Outlaws: Modesto Chapter believes wholeheartedly that the future of American soccer starts with the youth of our nation. That's why our members have invested in youth programs of all skill levels. We never know who will pull on their first pair of boots and eventually become the next great American on the pitch.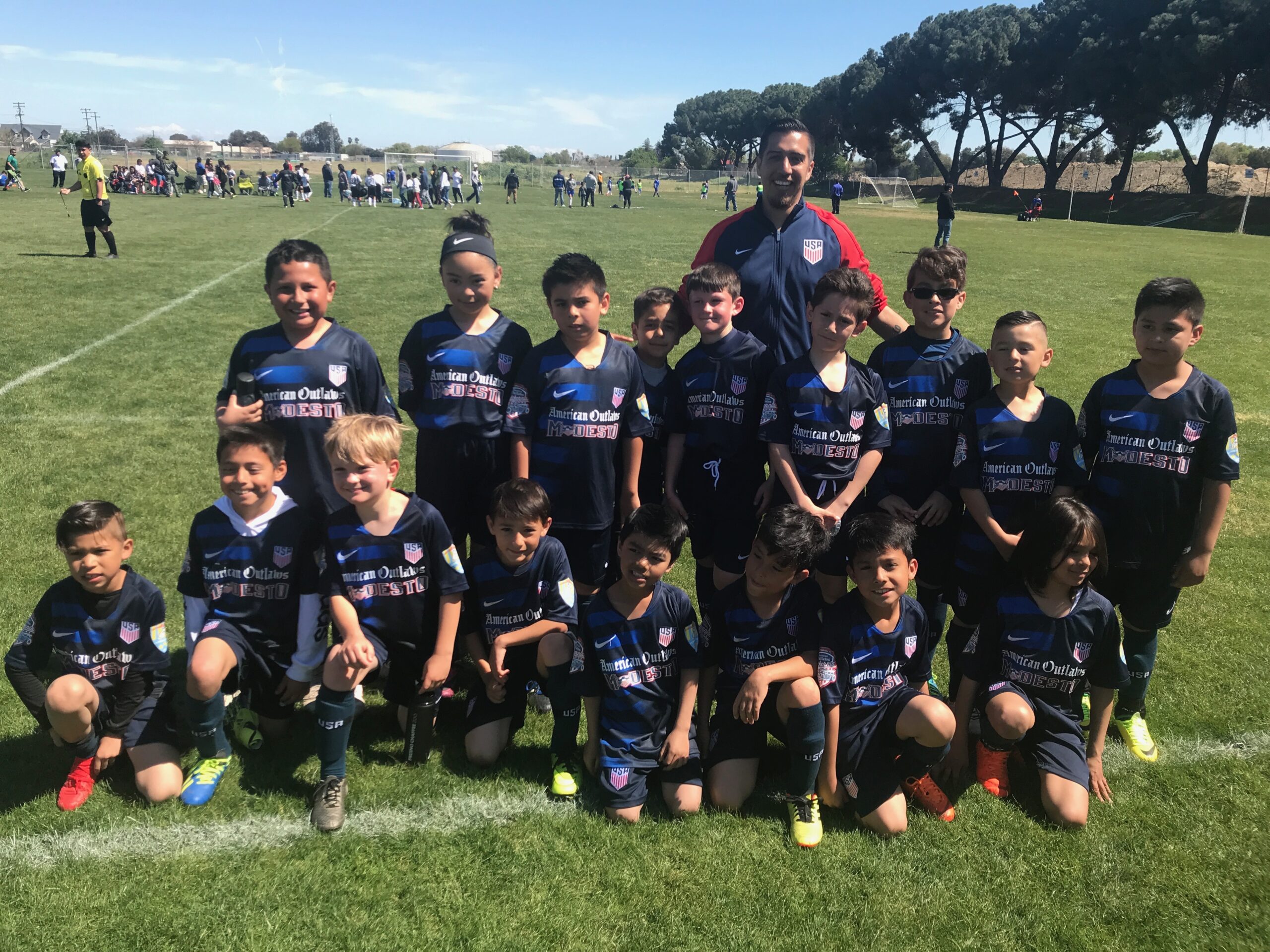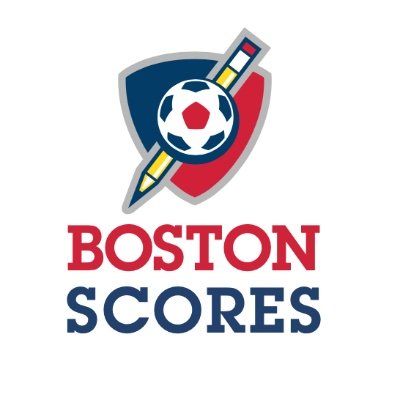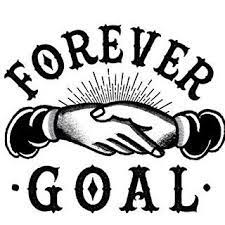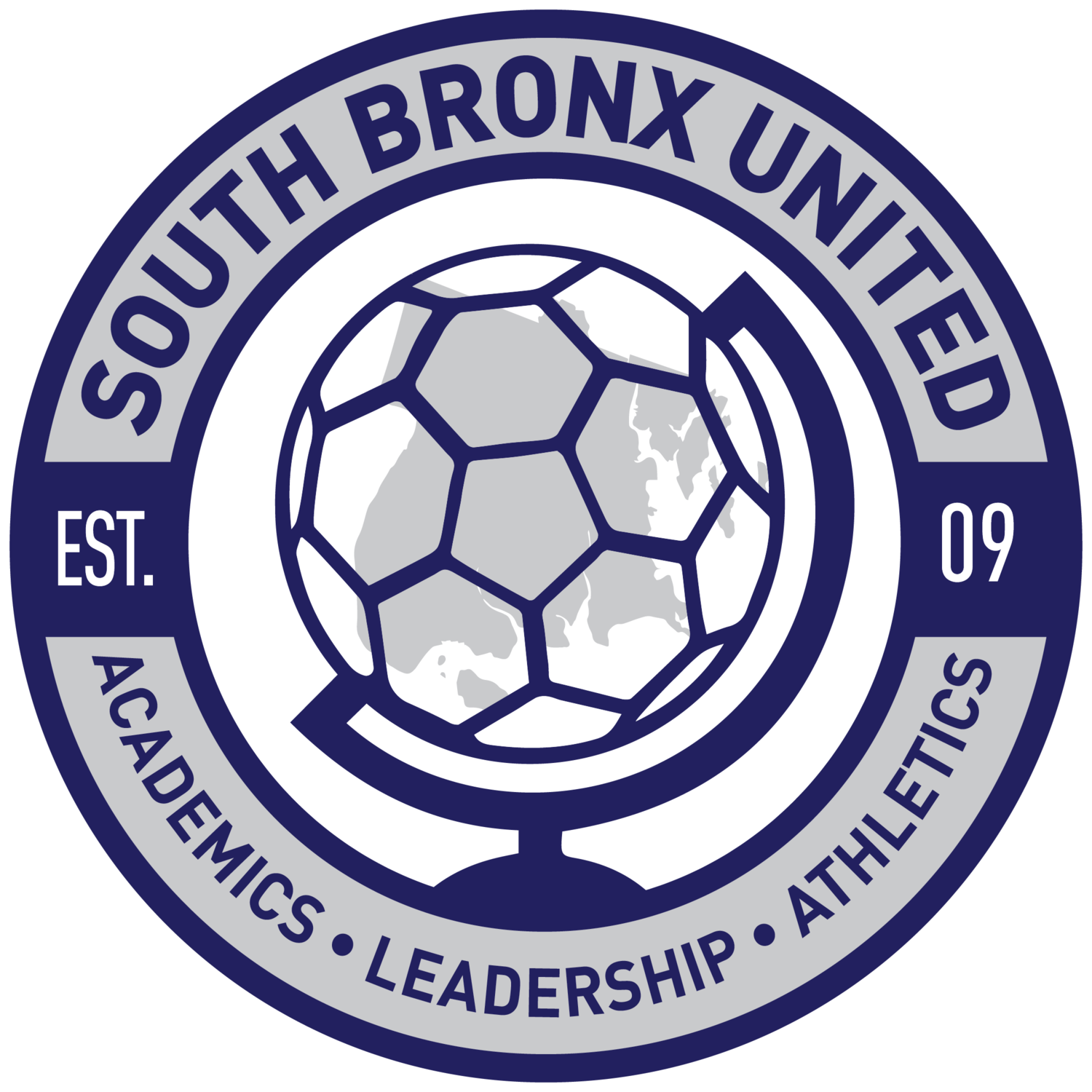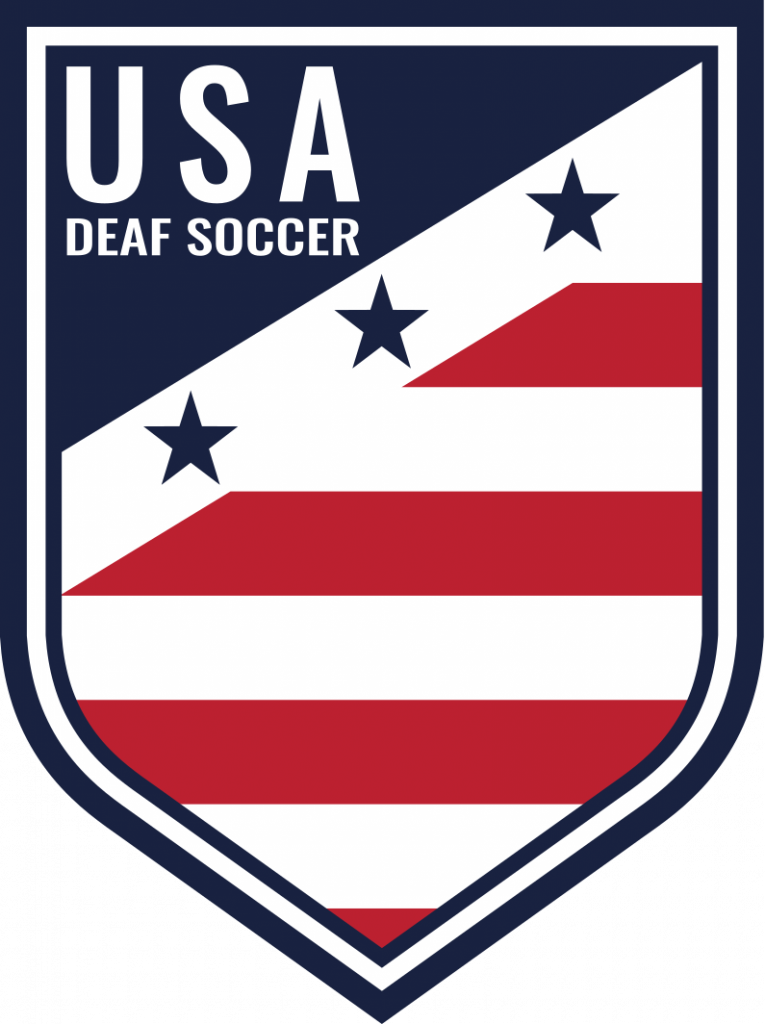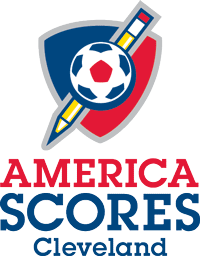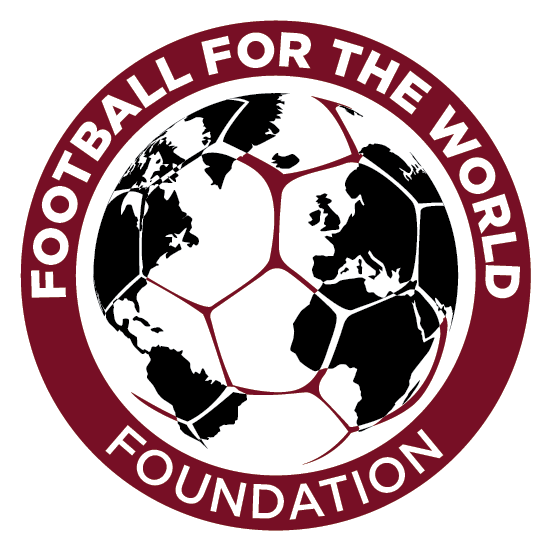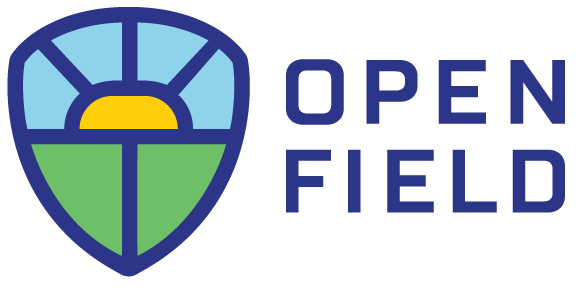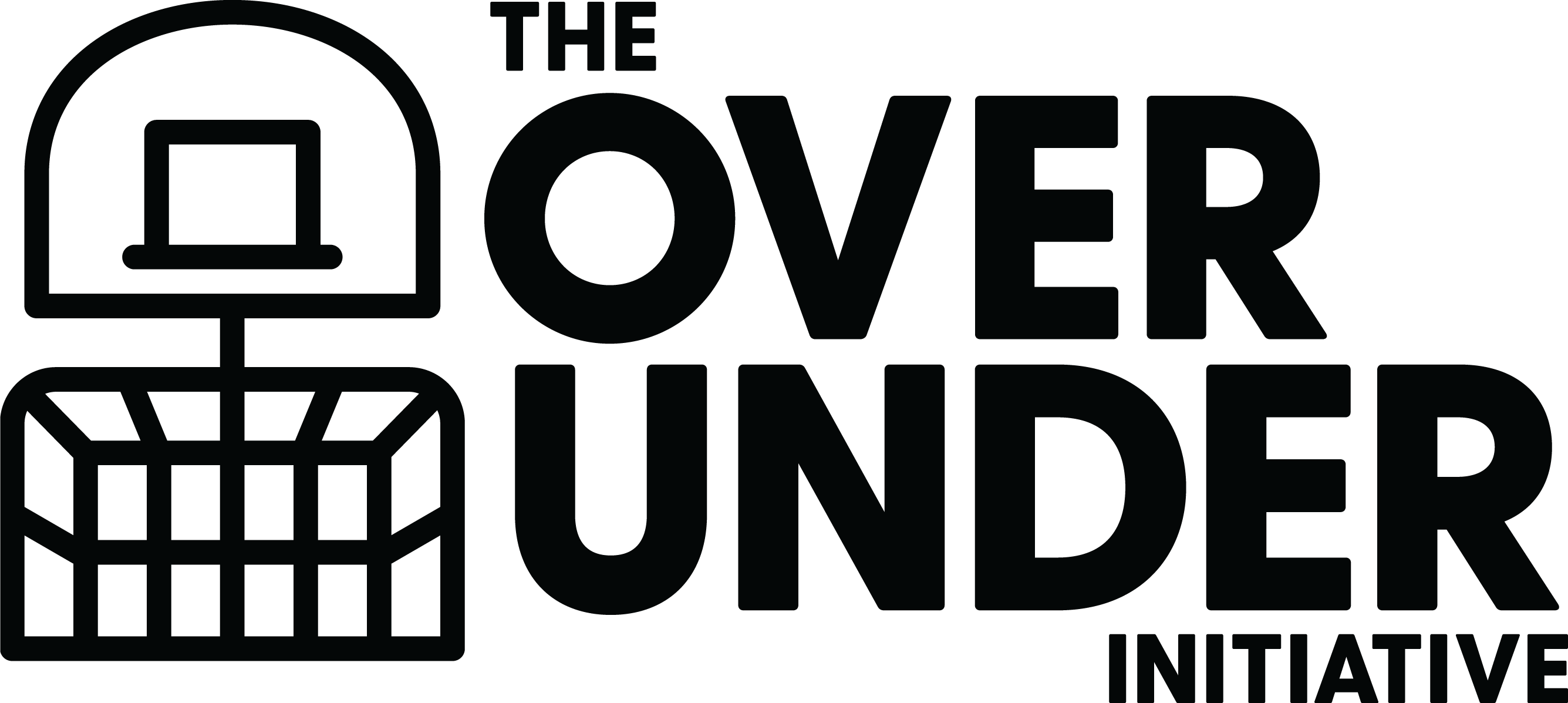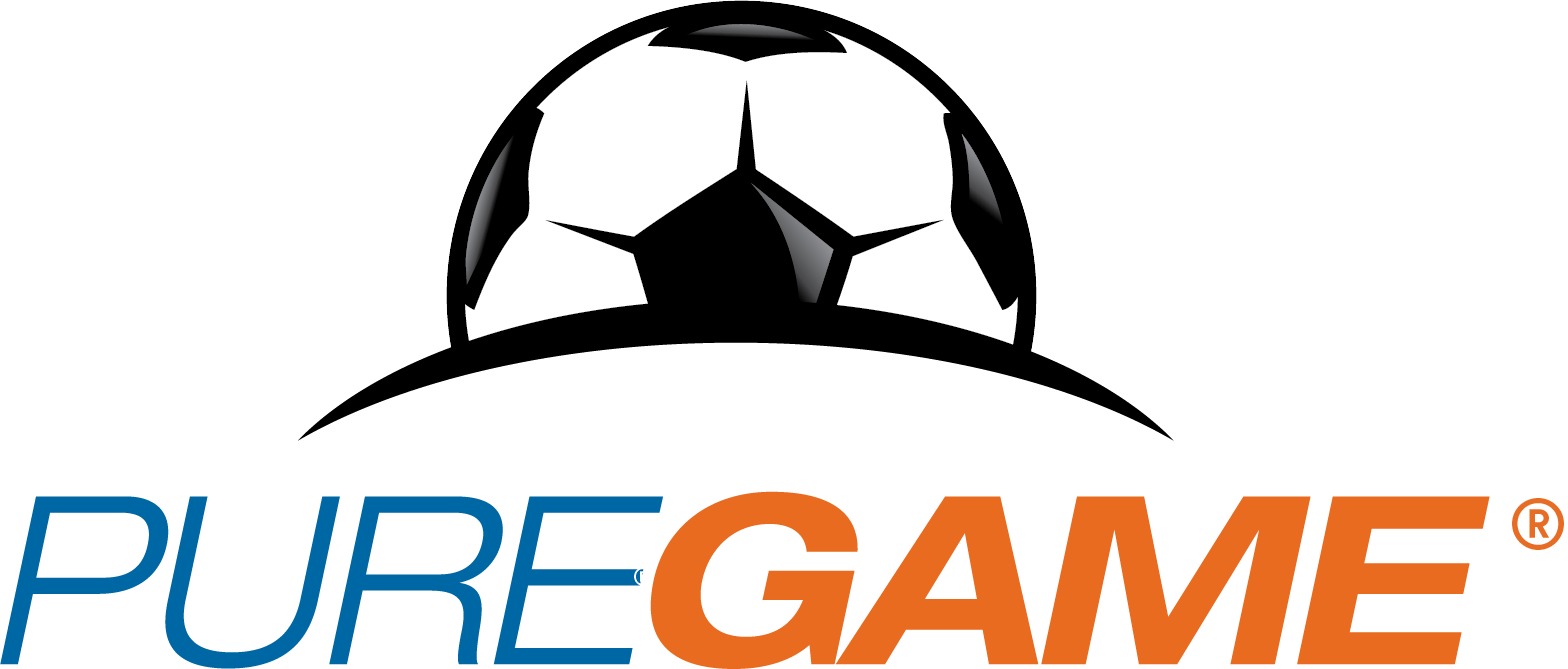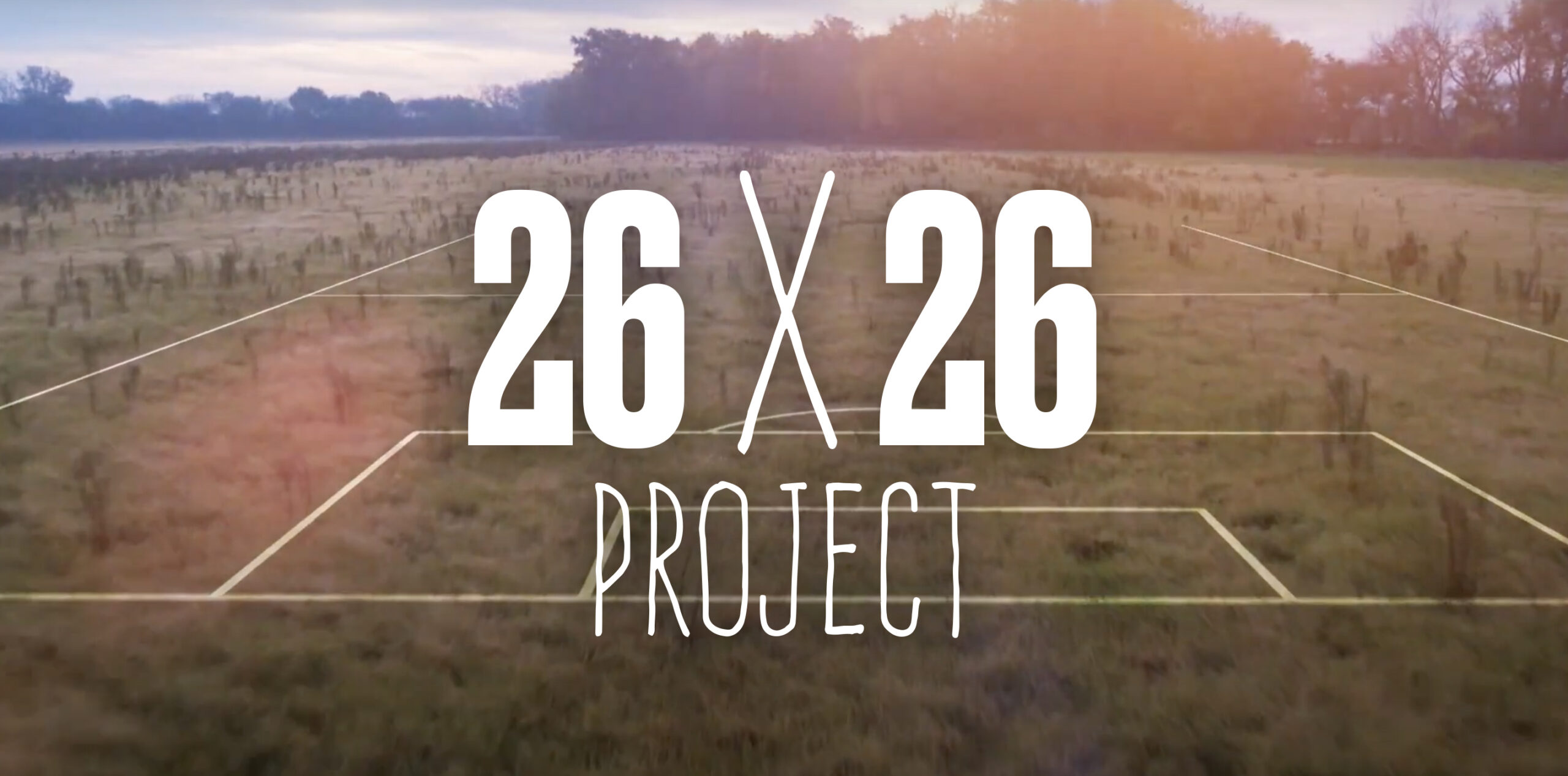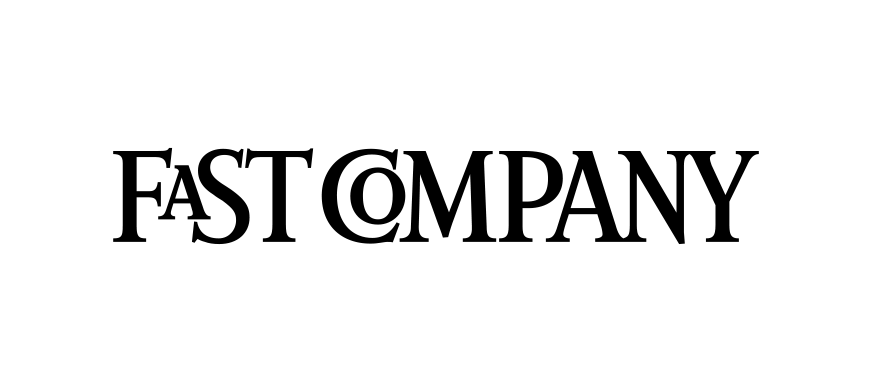 The winning United 2026 World Cup bid has not only energized North American soccer fans with the promise of elite matches played in home stadiums. It has sparked a multinational community investment effort that will develop local soccer fields and support youth programs in host cities.
Known as 26×26—reflecting the 26 new and renovated fields that will be opened by the 2026 kickoff—the project is designed to transform play "deserts" and underutilized spaces into safe and accessible soccer pitches that create hubs for healthy activity and a community asset. It will expand youth outreach in underserved communities across the United States, Canada and Mexico and engage fans as volunteers to help advance local goals.
The $30 million effort is driven by an unprecedented partnership that includes one of the largest U.S. community development organizations (LISC), a prominent British soccer philanthropy (Lionsraw), the largest soccer fan group in U.S. (American Outlaws) and a global powerhouse in children's health (UNICEF).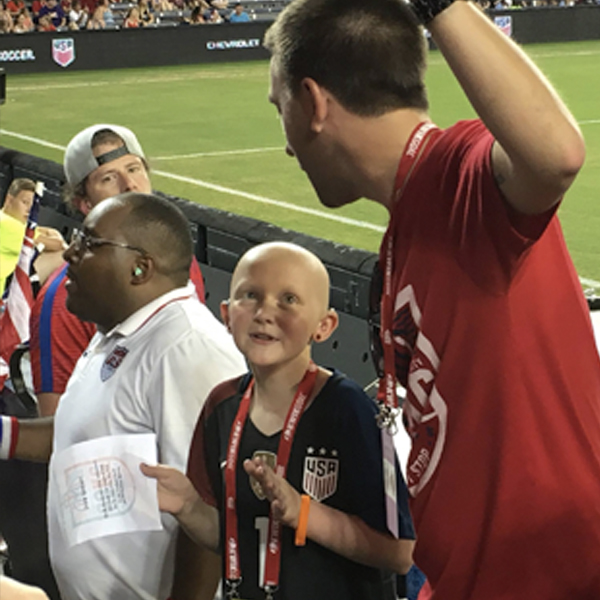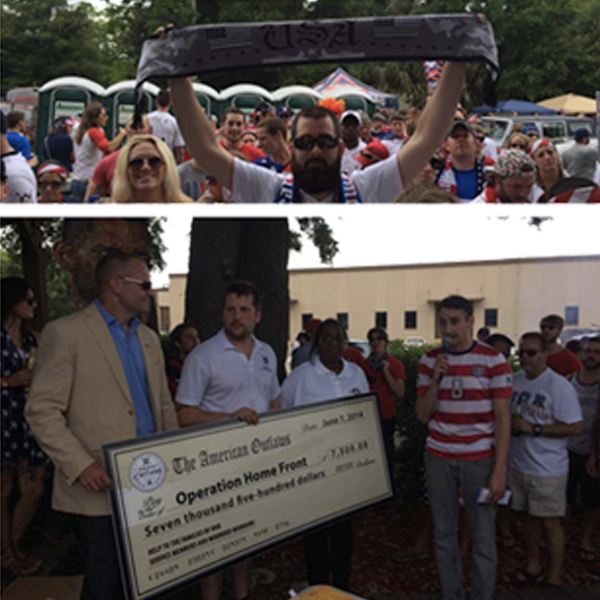 American Outlaws have donated over $20,000 to Operation Homefront, donated hundreds of soccer balls to communities, teams and kids in need, sponsored teams in Modesto, CA, raised thousands for Boston Scores, including more local chapter projects: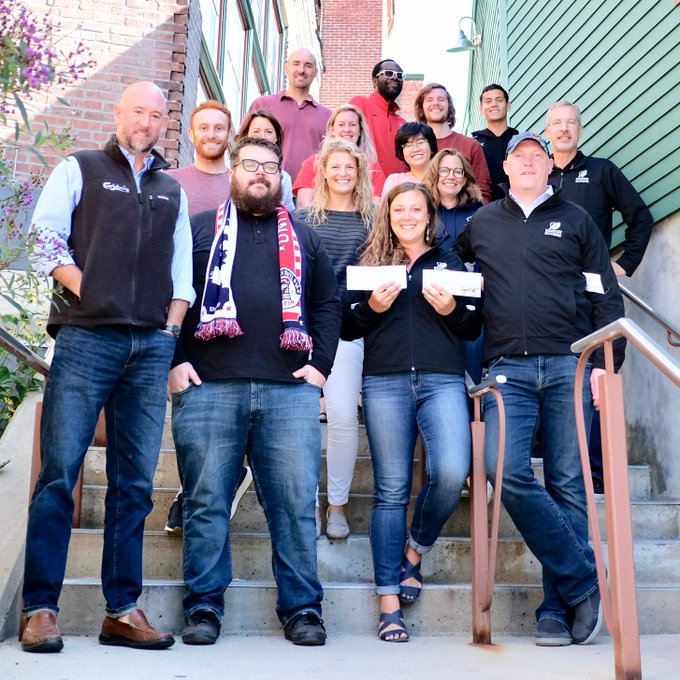 As we travel to games abroad, we give back to those communities.
In panama, we worked with the U.S. embassy to work with local kids, programs and donated equipment.