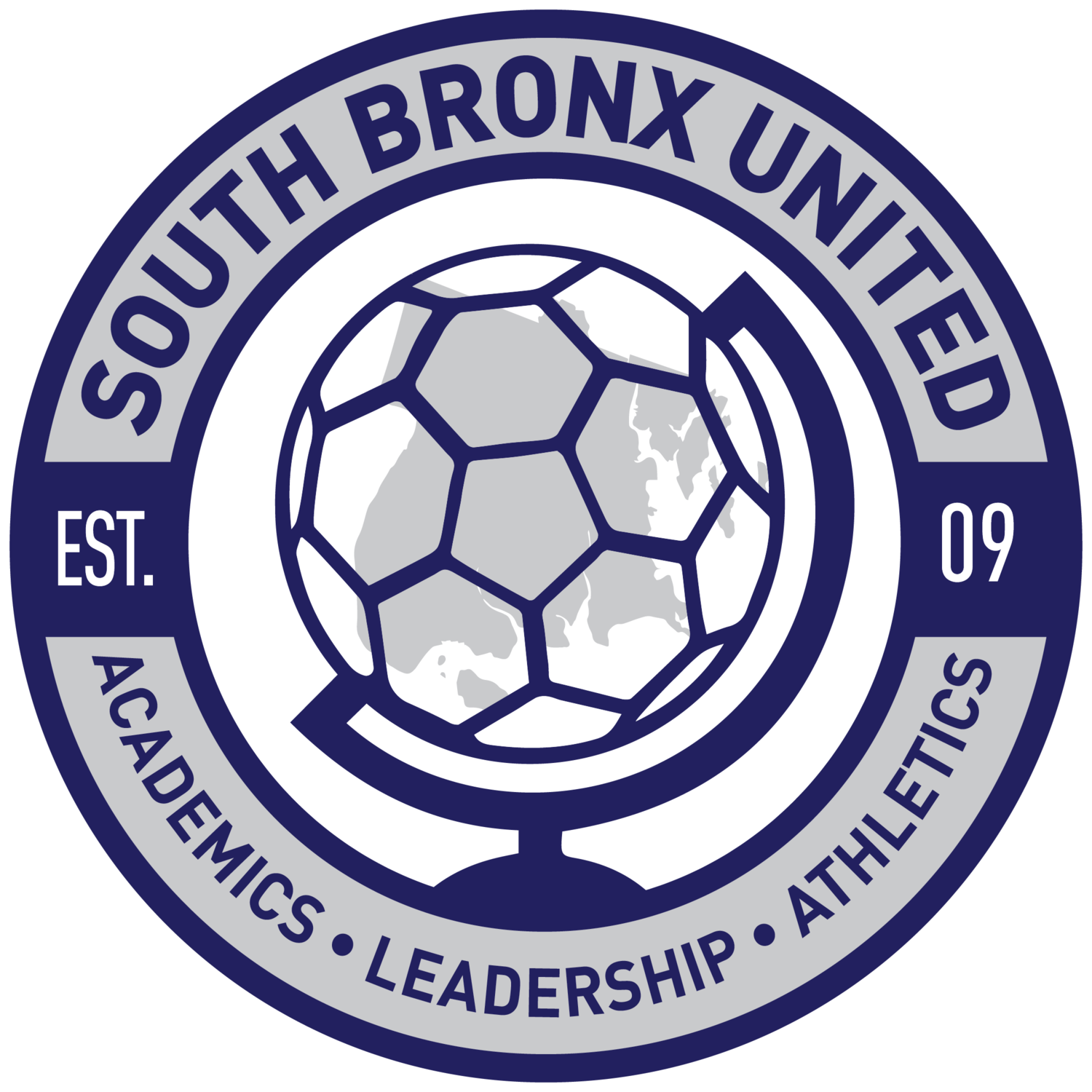 South Bronx United is a 2022
AO Impact Grant Recipient
Location: New York City, NY
Mission Statement: "South Bronx United uses soccer as a tool for social change. South Bronx United aims to help youth build character, teamwork, and leadership so that they can succeed in high school, college, careers, their community and beyond. South Bronx United strives to promote educational achievement, health and wellness, and character development through activities on and off the soccer field and to unite a diverse group of individuals and an incredibly diverse community toward common positive goals."
Project Details: SBU Clubhouse
Since 2009, South Bronx United (SBU) has used soccer as a tool for social change in a community with the highest poverty rate in the nation. Leveraging the power of the sport, particularly within immigrant neighborhoods, the organization's mission is to help youth build character, teamwork, and leadership so that they can succeed in high school, college, careers, their community and beyond. SBU programs combine academic enrichment, college prep, mentoring, leadership development, immigration legal services, and other individual and family services with recreational and competitive soccer.
Currently, the organization serves more than 1,300 young people annually. The organization's core program, the SBU Academy, provides a pathway from middle school to high school to college to careers for nearly 200 at-risk, immigrant, and first-generation youth. Participants attend programming up to 12 hours per week, including two weekly academic sessions (i.e. tutoring, discussion groups, exam prep, and college mentoring for seniors), two evenings of soccer training, and weekend soccer games. SBU's other programs include the Recreational Soccer Program (ages 4-15), SBU Community Schools (ages 6-11), the Pre-Academy (ages 8-11), Global Youth League (ages 15-19), and the College Success Program for SBU Academy alumni (ages 18-24).
This project, titled the SBU Clubhouse, would help fund the installation of a 1,300 square foot multipurpose play area in SBU's new office facility, including small goals, turf, walls, and protective netting. Along with an adjacent classroom and computer access, it would complete the "Clubhouse" giving community youth—primarily from the SBU Academy and Global Youth League—a safe space during out-of-school time, something that is even more crucial emerging from the pandemic in a period of increased neighborhood violence and a growing educational gap between low-income youth and their middle and higher income peers. The location (SBU is currently finalizing a lease to move its offices here) would also provide access to walk-up immigration and social services.