Let's Change The Game,

together
Winning on the world stage starts with access at the local level. So American Outlaws is putting our passion, energy and resources toward opening up soccer to all – for the good of the game, our cities and the next generation of players.
AO Impact is the philanthropy arm of The American Outlaws. Our mission is to change soccer in America from the ground up, by opening up more opportunities for everyone to play the game. We provide funding for infrastructure and other vital programs at the local level across the country, connecting our network of local chapters and members with projects and partner organizations in their communities.  
PLEDGE $11 and Donate NOW
AO IMPACT MAJOR DONOR PARTNERS
DONOR PARTNER
Thanks to Continental Tires as a major donor and supporter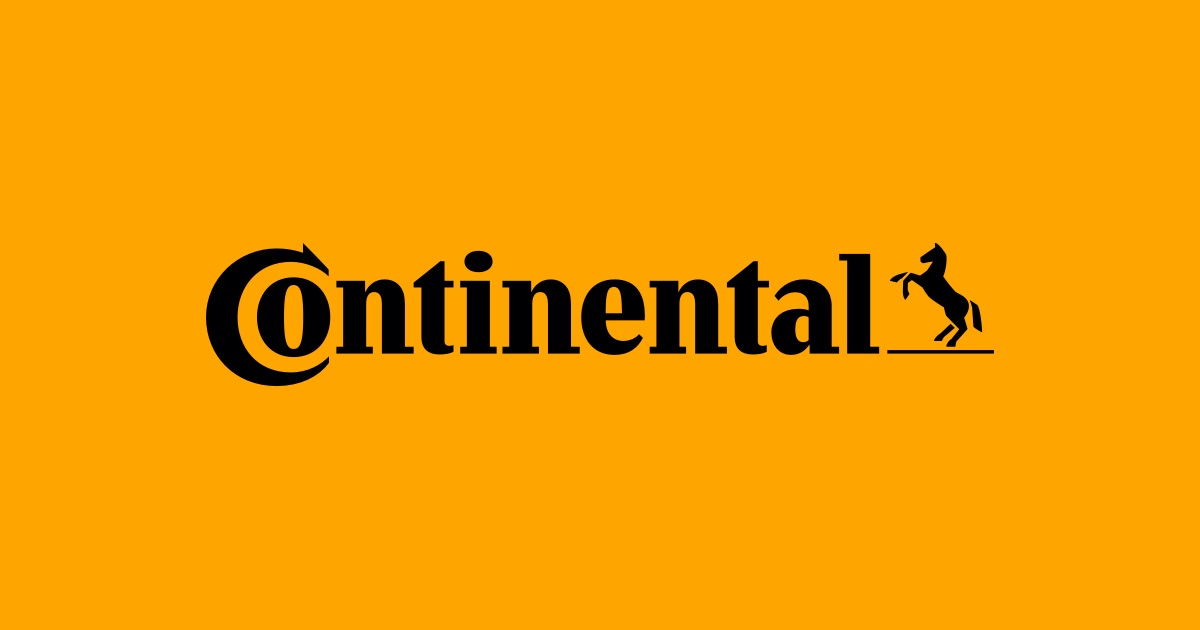 AO BALL PRESENTING SPONSOR
Thanks to Stimulus Athletic for sponsoring our AO Ball in Boston 2022
Visit them at stimulusathletic.com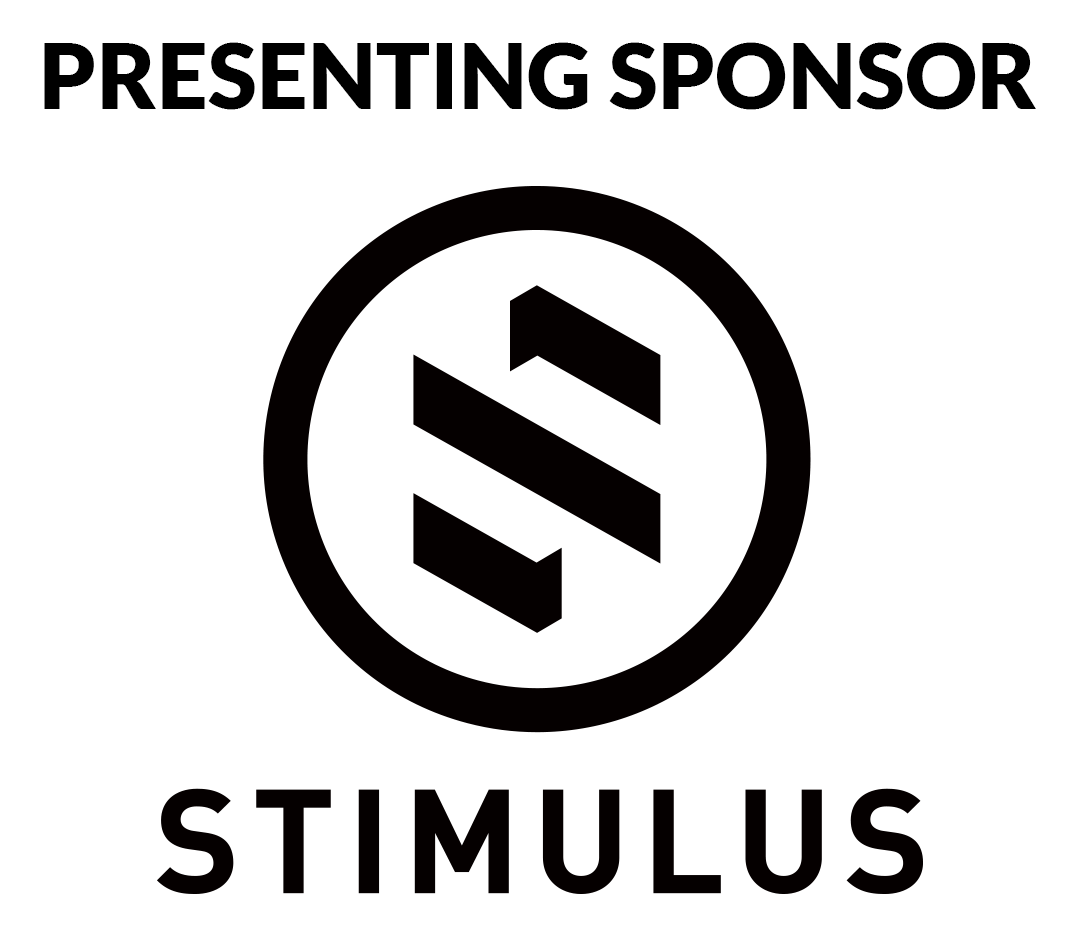 FOCUS OF IMPACT (OUR 5 PILLARS)
We can use soccer as a medium and catalyst to create change in our communities across the United States.
Through supporting and equipping teams, programs and players in need, building community soccer infrastructure to give access to play and growing soccer community programs, we can change lives.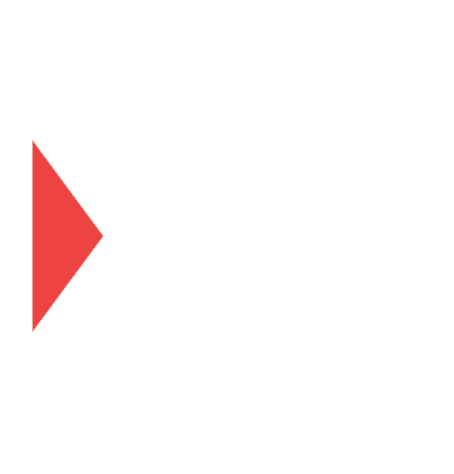 Connect, fund and support locally driven AO Chapter programs
We're not just diehard national team supporters—we're passionate about giving back to our hometowns and growing the game there. AO Impact will support our chapters' local community 5-pillar projects and/or pair each AO Chapter with local charities that use soccer's power to create a social impact.
I'm a non-profit:  Get Involved
I'm an American Outlaws Member:  Get Involved

1.  RAISE
It's simple, the more money we can collectively raise across the American Outlaws community, the more social impact we can create in communities across the country.
We want to ensure a more inclusive, diverse and prosperous future for the game we all love.
2.  CONNECT
UNITING FOR IMPACT.
We will match American Outlaws and its chapters with soccer-based charities in their communities to develop local projects and create impact to what and where it matters most.
3.  ALLOCATE & SUPPORT
From streetfootballworld's established, impact-proven network of soccer charities across the US, we will identify recipients of AO funding through a request for proposal (RFP) process. Working together with the streetfootballworld team, we will evaluate proposals from our chapters and programs to make sure we achieve the maximum impact possible. We focus on projects that are doing great work across A.O. Impact's charitable pillars.
We'll offer local, direct, low-threshold funding and support through new and establish programs in our communities. Programs that are locally driven, keeping it truly grass roots; living the AO mentality. 
 4.  MAKE AN IMPACT
Working together with fans and their community to make lasting, local impact!
We'll provide opportunities for members of local AO chapters to work directly with funded projects as we look to build a brighter future for American soccer. We'll be reporting back with stories from the field every step of the way – impact you can see and feel.
Because we are in this together. Start to finish.
SUPPORT LOCAL PROJECTS TODAY 
THE FUND WILL SUPPORT LOCALLY DRIVEN COMMUNITY PROJECTS ACROSS THE U.S.
You can open the game and give everyone access. You can help local charities use soccer to impact and uplift communities. Your strength and passion is where it starts. $11 is where it starts. Let's see where it can go.
By uniting our AO members to donate, we can become the biggest fan-based givers in soccer programs for good in the U.S. and make a real difference in communities that we live, watch and play soccer together!
With your donation, you can also nominate a local team for us to support in addition to our projects, and we will select a new team each month.
THE POWER OF 11

IT TAKES

ELEVEN PLAYERS

TO SCORE A GOAL.

AND CAN TAKE 

$11

TO CHANGE LIVES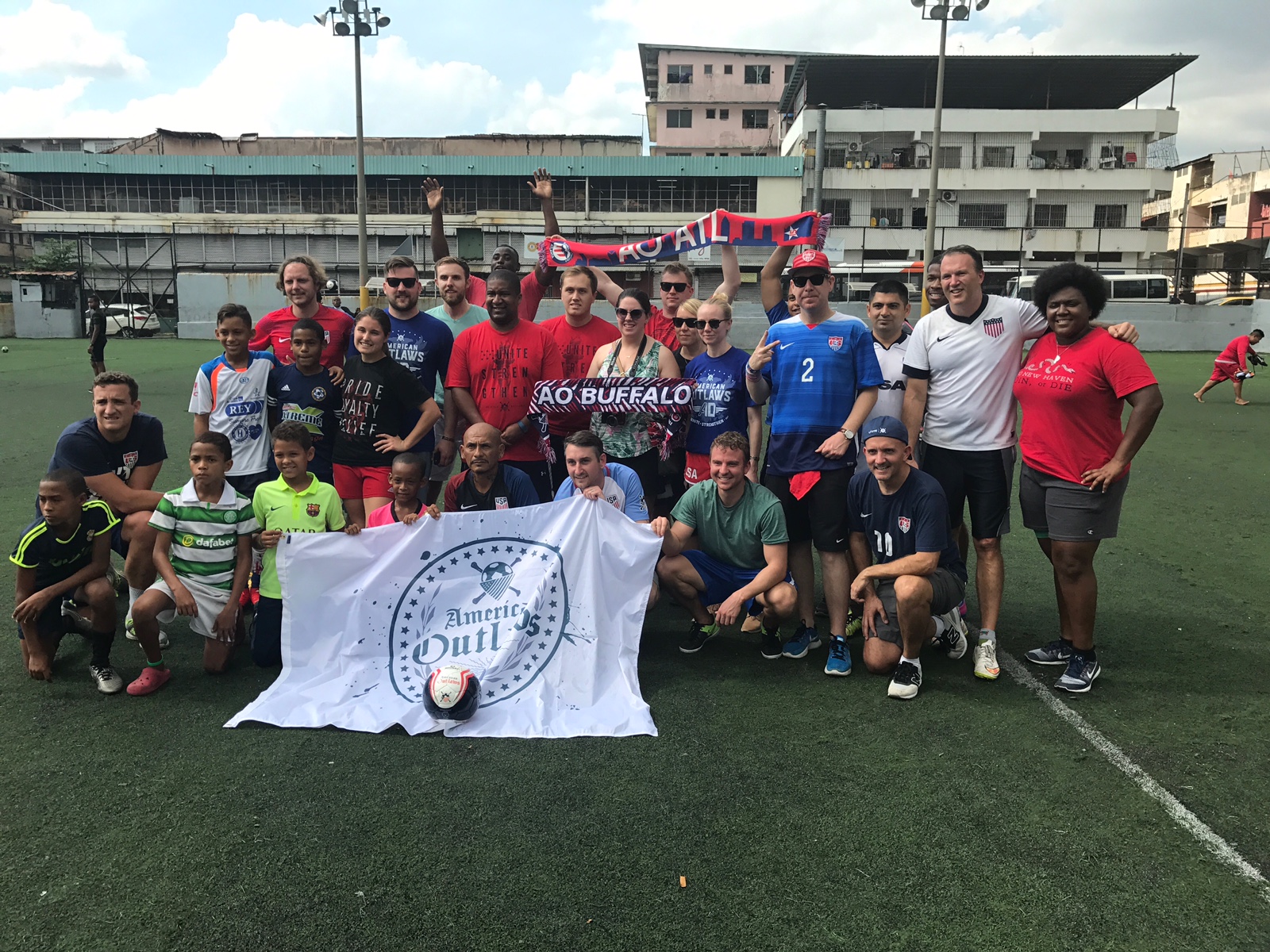 AO IMPACT AND OUR MISSION IS SUPPORTED AND BACKED BY THE LARGEST SOCCER CHARITY IN THE WORLD, STREET FOOTBALL WORLD.
streetfootballworld is the world's leading international organization in the field of Soccer for Good connecting 139 organizations across 90 countries reaching over 2 million young people every year.  streetfootballworld is the creator of Common Goal: a pledge-base movement encouraging professional football players, coaches and leagues to pledge at least 1% of their salaries to a collective fund to support soccer-based charities. With a 15-year track record in designing and implementing social impact strategies for some of the biggest names across sectors, streetfootballworld is teaming up with American Outlaws to change soccer in America.

ABOUT THE AMERICAN OUTLAWS
Watch: Learn more about American Outlaws