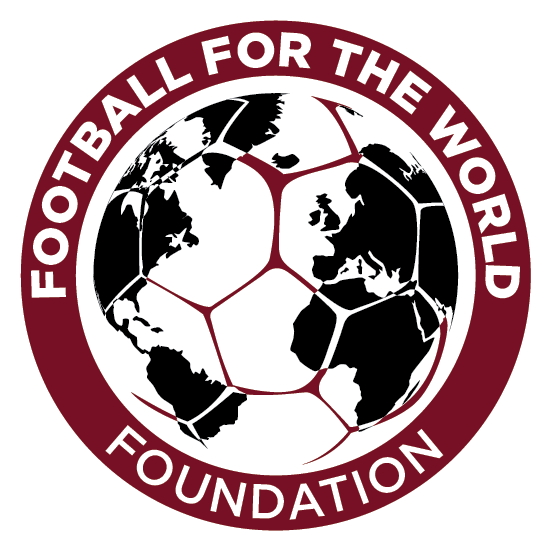 Pure Game is a 2021
AO Impact Grant Recipient
Location: Omaha, NE USA
Mission Statement: "To improve children's quality of life through the game of football."
Project Details: Girls Inc. Mini-Pitch

The Girls Inc. Mini-Pitch Project includes the installation of a turf soccer field, approximately 50 ft x 80 ft in size on the Katherine Fletcher North Omaha Girls Inc. campus. It will serve as the primary practice space for more than 70 girls enrolled in the Girls Inc. soccer program in grades 1-6. The soccer program was
started five years ago with 2 teams, and now boasts 5-6 teams that practice twice a week with weekly games in the spring and fall. Planned activities include weekly programming, scrimmage games, summer camps, and neighborhood pickup games or play opportunities. The purpose of the project is to create an
intentionally designed, soccer specific, safe place to play for girls to access in the heart of their neighborhood. The second purpose of the project is to be a catalyst for similar projects to be completed in the Omaha area and the state of Nebraska.