G.O.A.L.
(Guys/Girls Operating As Leaders)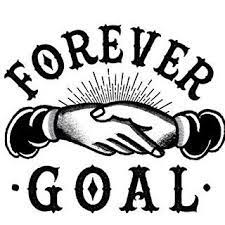 G.O.A.L. is a 2022
AO Impact Grant Recipient
Location: Denton, TX USA
Mission Statement: "GOAL will nurture leadership qualities among 2nd language learners and at-risk students through mental, emotional, and physical wellness in a high-trust environment.GOAL desires to create a network of socially responsible individuals engaged in strengthening family, school, and community."
Project Details: Support and Equip Youth Teams
Goal will support 9 elementary schools, 4 middle school girls teams and 6 middle school boys teams. GOAL will equip every player with all necessary supplies for a successful soccer season. The season will begin with an all teams tourney on November 6th 2021 and season play run through May 2022. An all teams, community and family event, Copa familia, will take place February 22. This event will less about soccer and more about building community involvement. The activities will include; voting registration, health screenings, college funding information, and community service. The teams will play the remainder of the season for seeding in the GOAL Cup on May 14, 2022.