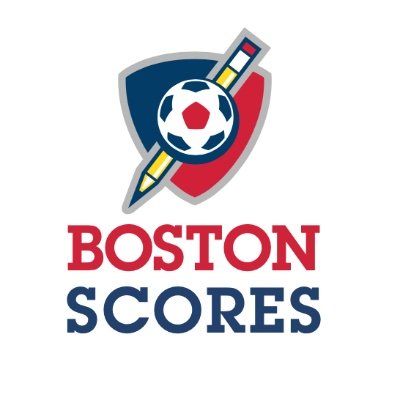 Boston Scores is a 2022
AO Impact Grant Recipient
Location:
Boston, MA USA
Mission Statement: "Boston Scores helps urban youth build essential life skills and character through soccer and team-based enrichment programs. Boston Scores envisions a world where all youth feel a sense of belonging and achieve their full potential."
Project Details: Boston Scores High School Program.
Players on our high school soccer teams are paired with highly qualified coach-mentors who use teachable moments on the field to hone students' social and emotional skill development. Once a week, students participate in game days against other teams in the Boston Area Youth Soccer League, which will resume this spring.
The soccer sessions are complemented with a college- and career readiness program. Throughout the school year, high school students participate in several workshops focused on resume building, interviewing, or financial literacy. Besides, they explore various colleges and become familiar with the local soccer teams as a potential entry point.
The soccer and the college and career readiness prongs of the program fuse during our Playbook sessions where coach-mentors help students develop a vision for their future using our Playbook. The Playbook guides students to create SMART goals to accomplish students' personal, athletic, and academic success and uses mentorship to empower students.
The high school program is the latest addition to Scores' menu of K-12 programs and the fastest growing. Student numbers snowballed from 10 students in 2014 to around 230 students this school year, being the only program that runs at full capacity despite the COVID-19 pandemic. In 2017, our U19 boys team won the Massachusetts Tournament of Champions (MTOC) as one of the very few inner-city teams playing in the tournament.