AO MODESTO SPONSORS LOCAL TEAMS
All things incredible have been built from the ground up. American Outlaws: Modesto Chapter believes wholeheartedly that the future of American soccer starts with the youth of our nation.
That's why our members have invested in youth programs of all skill levels. We never know who will pull on their first pair of boots and eventually become the next great American on the pitch.

We all love watching the beautiful game. Some of us have played soccer at various levels. Some of us have coached local and travel teams. Some of us are proud soccer parents. Some of us have even officiated these games! Most importantly, ALL of us are soccer fans. 
AO Modesto and its members are dedicated to helping support local kids and teams with jerseys, equipment and money to reduce registration and travel costs to make it more affordable for all kids and families.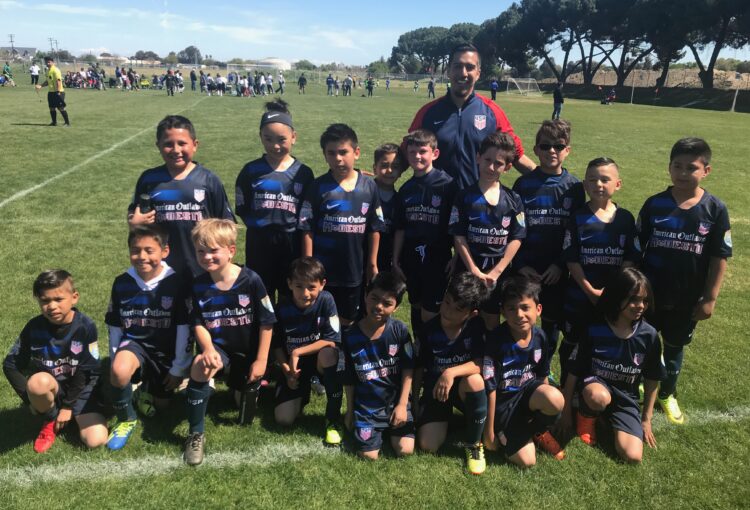 M.Y.S.A./ Ajax  
This local league has been around for decades. Most of our club members have either played for M.Y.S.A. or put a child through this recreational league. Modesto Ajax is the competitive side of our local league. For several years, AO Modesto has sponsored multiple teams, spanning age groups from U6 to U19. There's nothing like seeing "AO Modesto" on the back of fresh kits. Finding our sponsored teams in the sea of colors on a Saturday is always a thrill! At times you can hear an "A O LET'S GO!" chant coming from a sideline.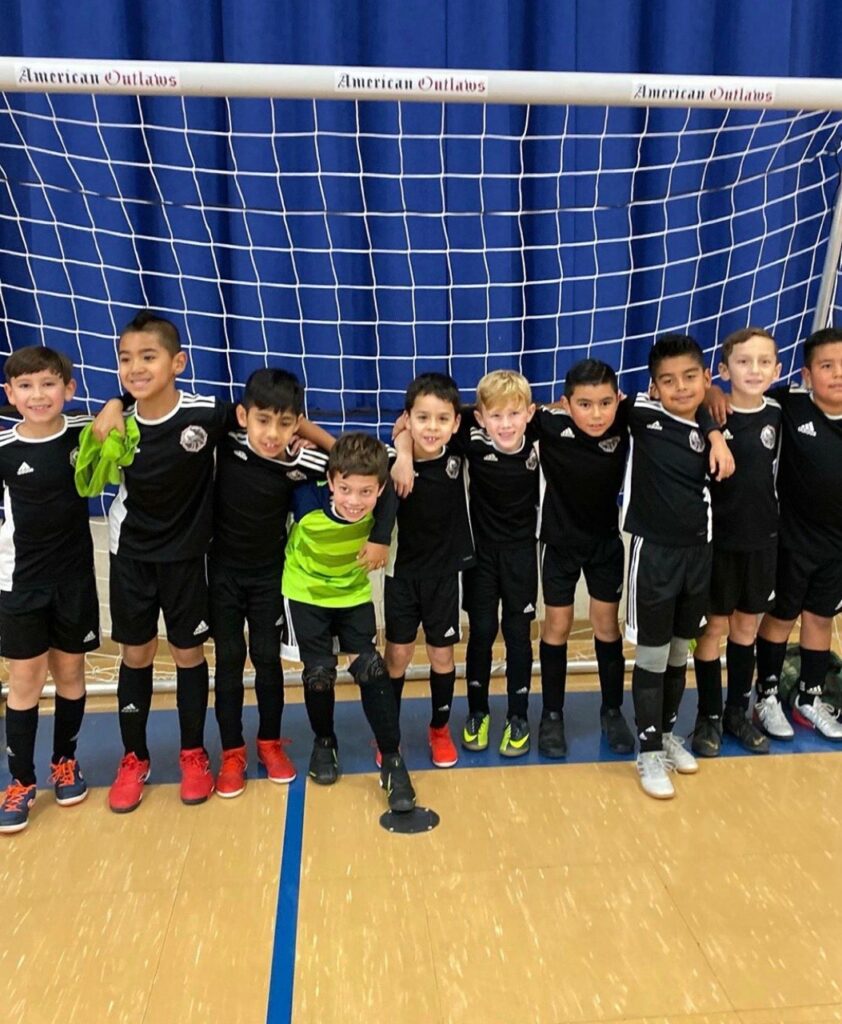 Modesto Futsal    
This unique version of our game has grown in popularity in the Central Valley. AO Modesto had the opportunity to help this budding league expand by purchasing a set of goals. This allowed the league to field more teams of our youth players.
Club Leon 
AO Modesto purchased jerseys for this club to keep traveling costs down for our soccer families.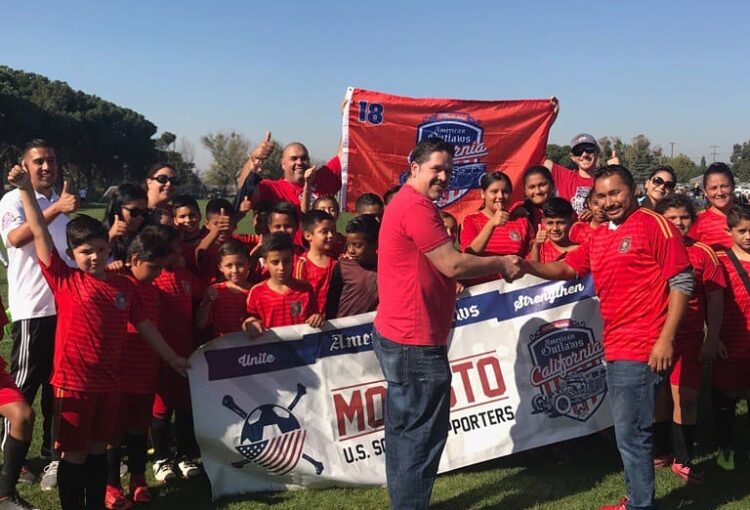 Central Valley Football Club 
This small but integral league brought the beautiful game to underprivileged youth our area. AO Modesto was happy to donate to help these youngsters who may not otherwise have been able to play. Our funds helped purchase jerseys and keep registration costs affordable.